What will tomorrow look like?
It may not be what you expected. With HUB, you have a partner who is committed to supporting and protecting you. Watch our latest brand video.
Prospect Planning
These tools will assist you with navigating through your client's insurance and financial objectives, circumstances, and risk tolerances as you build a relationship with them.
Comparison Corner
These comparison tools will help you provide your clients with the best rates and plans that work for their financial needs and objectives.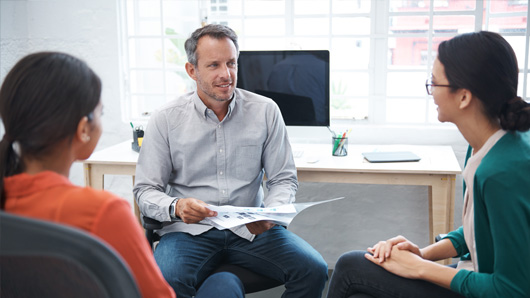 WinQuote®
Generate product comparisons for single life, joint life, combined billing and multi life from all major Canadian insurance companies.
Access on HUBLink
Carrier Software
These web-based and downloadable insurance carrier software, allow you to create illustrations and compare insurance products and prices available at each individual insurance company.
Access on HUBLink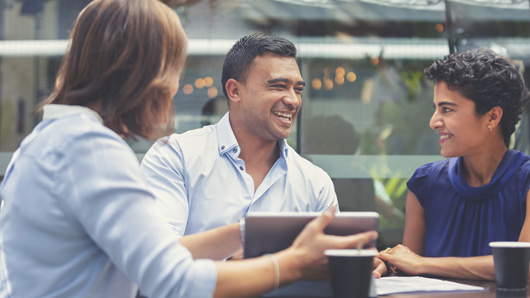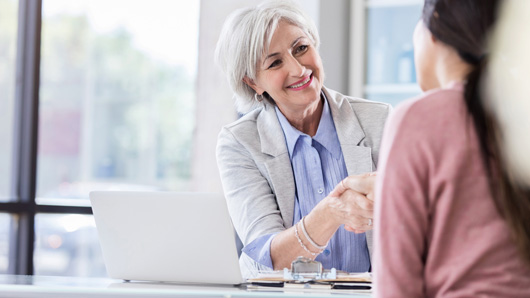 LifeGuide®
Compare premiums and values for individual, joint first to die, joint last to die, combined billing discounts, as well as brokerage oriented cost-optimizations. HUB Advisors get a $100 annual discount on this subscription based software.
Access on HUBLink
Annuities
This Income Annuity Survey provides you with comprehensive quotes and illustrations for annuities.
Access on HUBLink
Daily GIC Rates
These rate charts showcase current GIC (Guaranteed Investment Certificate) and GIA (Guaranteed Investment Account) interest rates for issuers contracted with HUB Capital Inc. and HUB Financial Inc.
Access on HUBLink
Presentation Station
These tools will help you create visually appealing and simplified presentations to showcase the different solutions available for your client.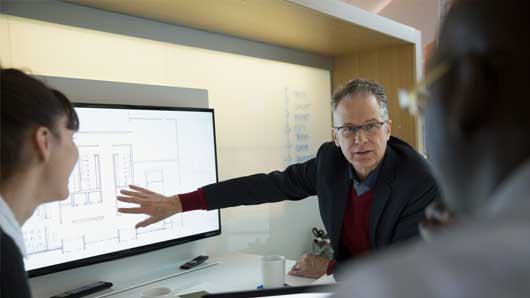 HUB Architect
HUB Architect is a customizable product comparison tool that allows you to compare 2 to 4 insurance products in a single PDF presentation. This tool is best used to simplify the complex nature of comparing insurance solutions showcasing deposit, cash value, death benefit, rate-of-return, and net present value calculations.
Access on HUBLink
RazorPlan
RazorPlan is a financial planning software that takes key client information and using innovative algorithms, run intuitive calculations that allow you to quickly analyze a clients financial risk management needs while helping them understand the importance of your recommendations through the use of client friendly reports.
Access on HUBLink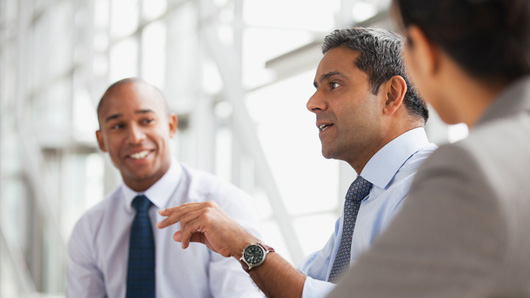 Life Design Analysis
Life Design Analysis's insurance management software is created for those who want to save time and increase sales. LDA searches and compares life insurance policies across all major providers, creating an advisor branded visual presentation that helps clients understand their options and makes their purchase decision easier.
Access on HUBLink
FlexSave Proposal Calculator
Use the HUB FlexSave proposal tool to show your incorporated business owners how a FlexSave account can provide them with an effective and cost efficient solution for employee benefits. This calculator allows you to generate several account options so clients can compare costs. Show your clients how they can save money over budget if all benefit allocations are not used in a given year.
Please login to HUBLink to view this tool.
Access on HUBLink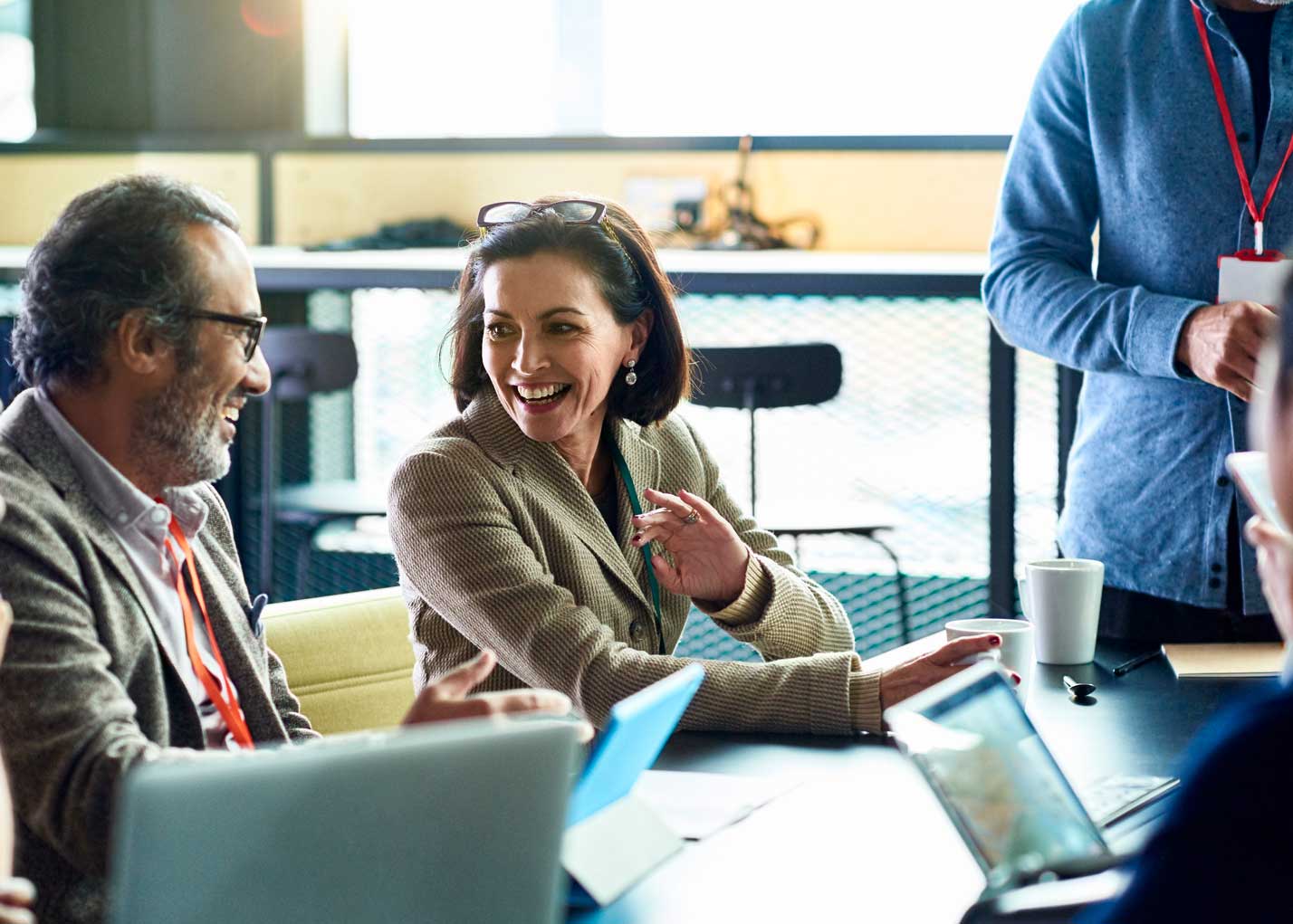 CapIntel
HUB and CapIntel have partnered up to bring you compelling, branded investment proposals to use in your sales process. With CapIntel, you can illustrate portfolio analytics and compare client or prospect holdings with models or custom portfolios to increase client engagement.
Request an Illustration
Business Builder
These tools will help you bring your business to the next level by providing you with new strategies, expert support, and licenses you need to enhance your practice.
Masterworks Professional Advisor Training
Masterworks Professional Advisor Training (MPAT) helps independent advisors establish, grow, and protect their business by providing them with new sales strategies, marketing techniques, client-facing forms and presentation material, as well as so much more. With a variety of courses, there is sure to be training that is tailored to help turn your weaknesses into strengths.
Access on HUBLink
ACES (Advanced Case & Estate Solutions Group)
Supports advisors of all levels when dealing with larger and more complex situations. The expertise of the ACES group members can provide information in all areas including: simple questions of a technical business or estate planning nature, assistance with product/supplier selection in concert with problem identification, solution development and final implementation.
Access on HUBLink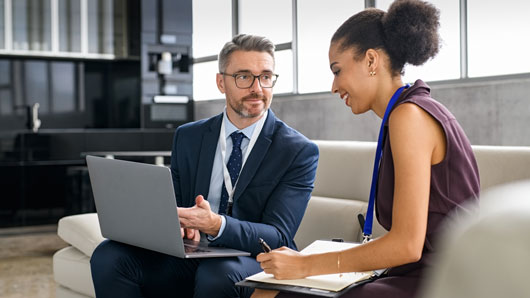 HUBs Succession Platform - FindBob
FindBob is a marketplace that helps advisors discover opportunities within network and empowers the enterprise with a transition management operating system that predicts and prevents attrition. This tool creates a smooth and consistent experience for your clients.
Access on HUBLink
CE OnDemand
Obtain CE Credits quickly by watching webinar replays on-demand and passing a quiz. CE Credit certificates are automatically created and sent directly to your email once you pass the course.
Access on HUBLink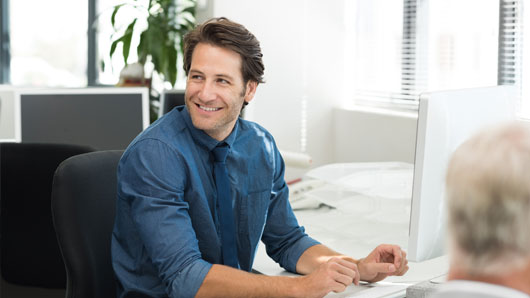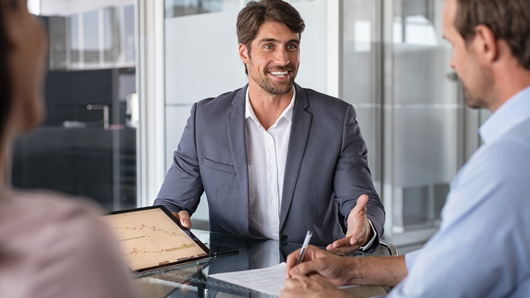 Referral Programs
Get exclusive access to various solutions provided by HUB Partners that supplement what you can offer through your HUB Capital and HUB Financial licensing.
Access on HUBLink
Tech Stack
These tools are used to help you build a digital presence as well as provide you with technology to enhance your practice and build your cliental.
White Label Digital Marketing
These social media images and customizable email templates are used to help you attract new clients and start conversations with existing clients as well. With a large library of insurance, investment, and employee benefits content, you will be sure to find material that will suit your business goals.
Access on HUBLink
Customized Advisor Website
Are you looking for a professional way to market yourself online? HUB Financial is piloting a new initiative to provide customized web sites for our advisors. Whether or not you already have branding, this white label digital solution also features custom domains and emails and can help you create new leads and build trust for your services.
Request to join pilot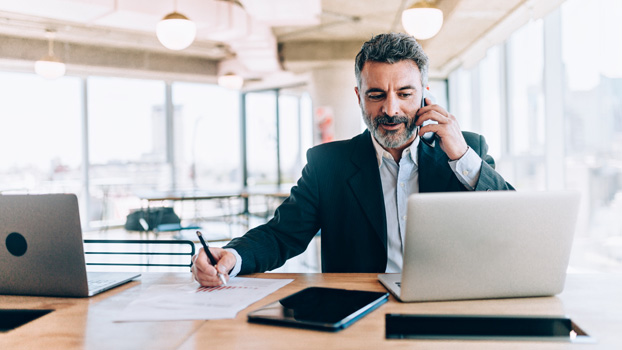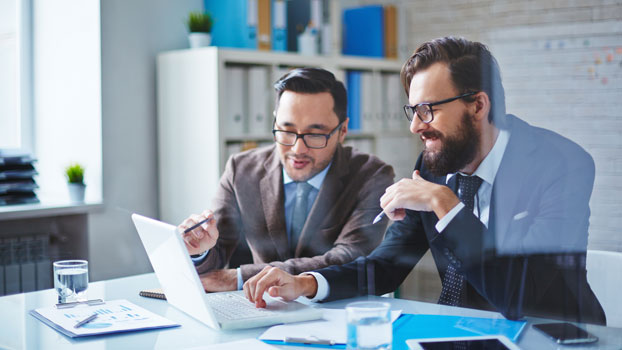 Assumption Life Digital Market Place
Assumption Life's Digital Marketplace is a customizable online sales website called a Storefront, that is shared to reach more customers, and have clients submit their application quickly and easily. Advisors can create multiple Storefronts to focus on specific products and clients they would like to connect with.
Access on HUBLink
NestWealth
Nest Wealth provides you with a digital wealth solution, aka Robo Advisor solution, for savings and retirement. Nest Wealth gives you the tool to start adding potential clients to your book without taking on the administration or compliance work. As your clients grow with you and their small savings turns into larger amounts you decide when it becomes worth your time and effort to start managing their investments. This is also a great solution for high net worth and affluent clients that are looking for lower fees.
Access on HUBLink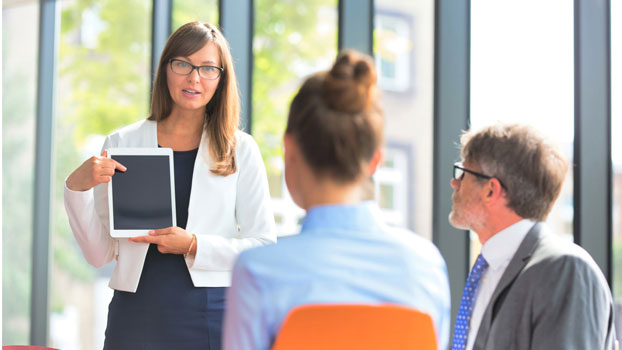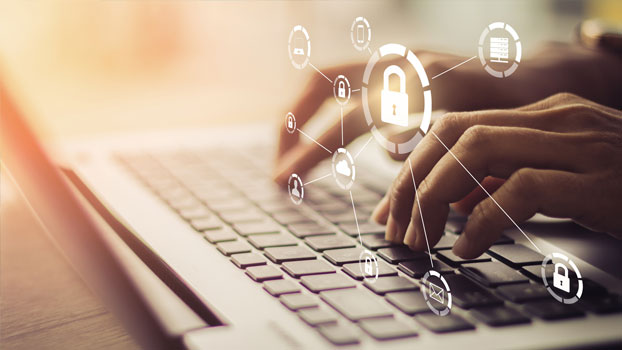 NPC DataGuard
NPC (No Panic Computing) provides you with computing solutions, improved productivity, security, and support, which combine perfectly with Microsoft Office 365 to provide a more secure and complete computing experience with the added benefits of fully managed and supported devices. Protect yourself from ransomware and other cyber-attacks.
Access on HUBLink
North Shore Digital
North Shore Digital is an award-winning digital marketing agency who specialize in SEO (Search Engine Optimization) and Google Ads in the financial services industry. As a financial services marketing agency, North Shore Digital has run campaigns for wealth management, life insurance, health benefits, and other insurance companies.
Access on HUBLink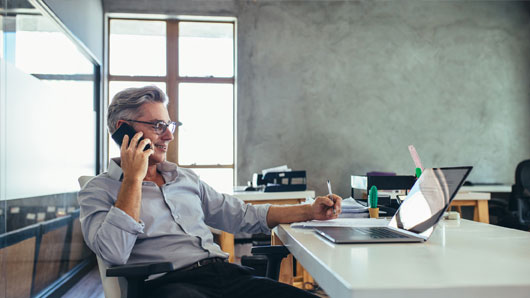 Math Lab
These calculators will assist your clients in planning their next financial moves as well as paint a picture of their overall finances for the future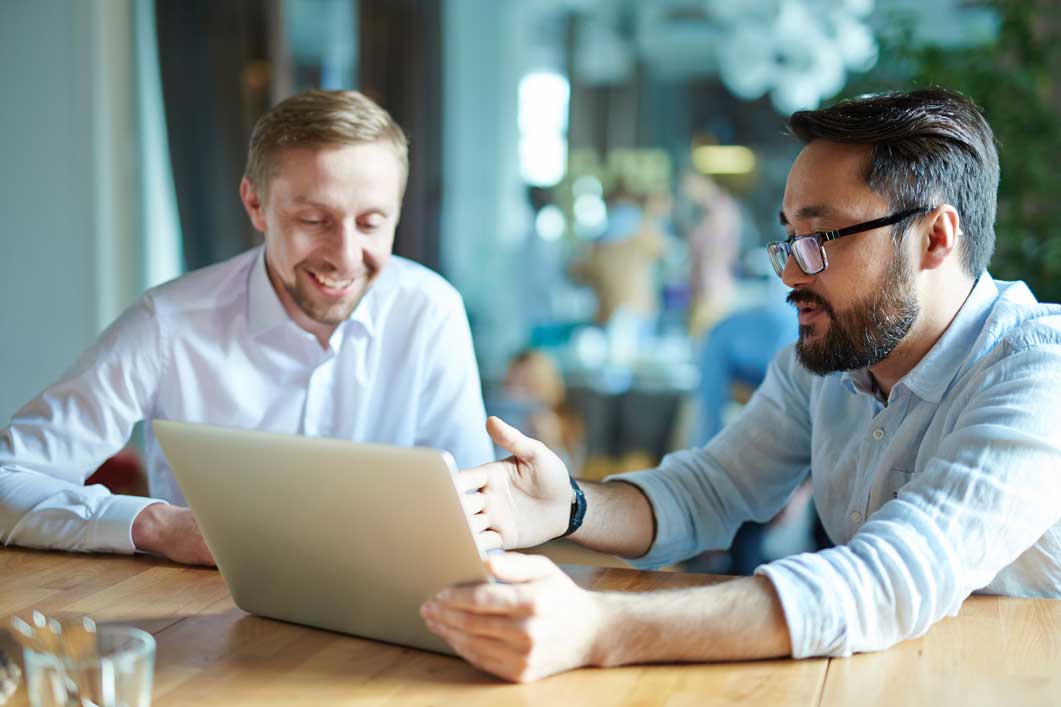 Financial Planning
Calculators to help your clients get an understanding of their overall financial picture.
Calculators include
Cash Flow
Mortgage Loan/Payment
Net Worth
Access on HUBLink
Retirement Planning
Calculators to help paint a picture of how much money your clients will receive when they retire and how secure their financial future is.
Calculators include:
Retirement Calculator
How Long Will the Money Last
RRIF Payment
LIF Payment
RRSP Tax Saving
Access on HUBLink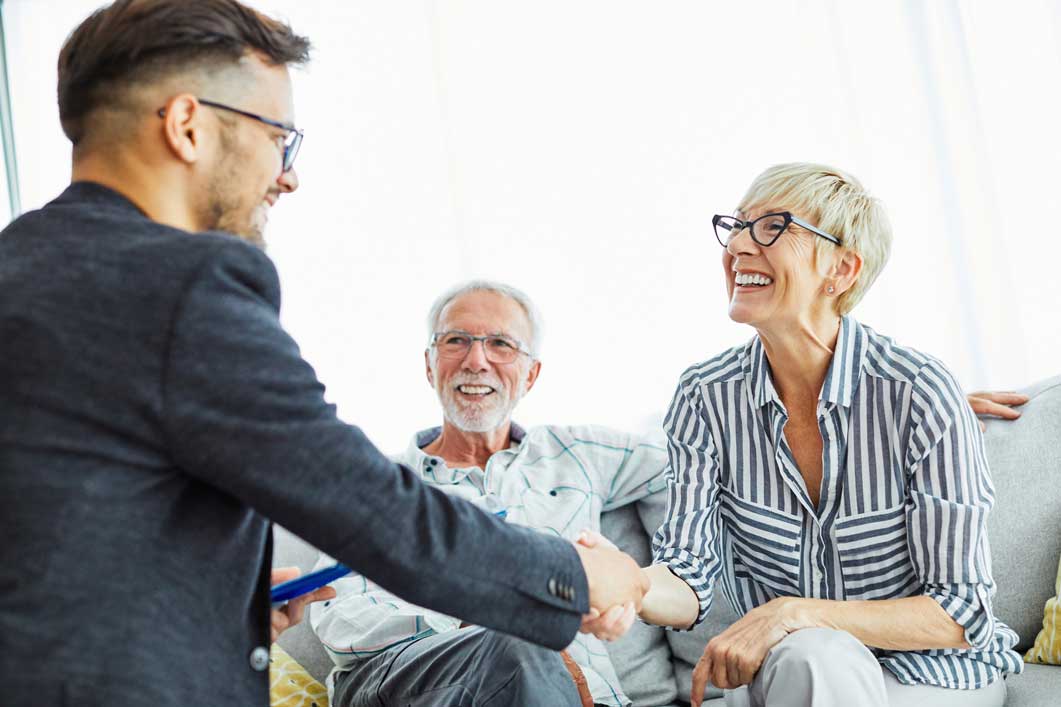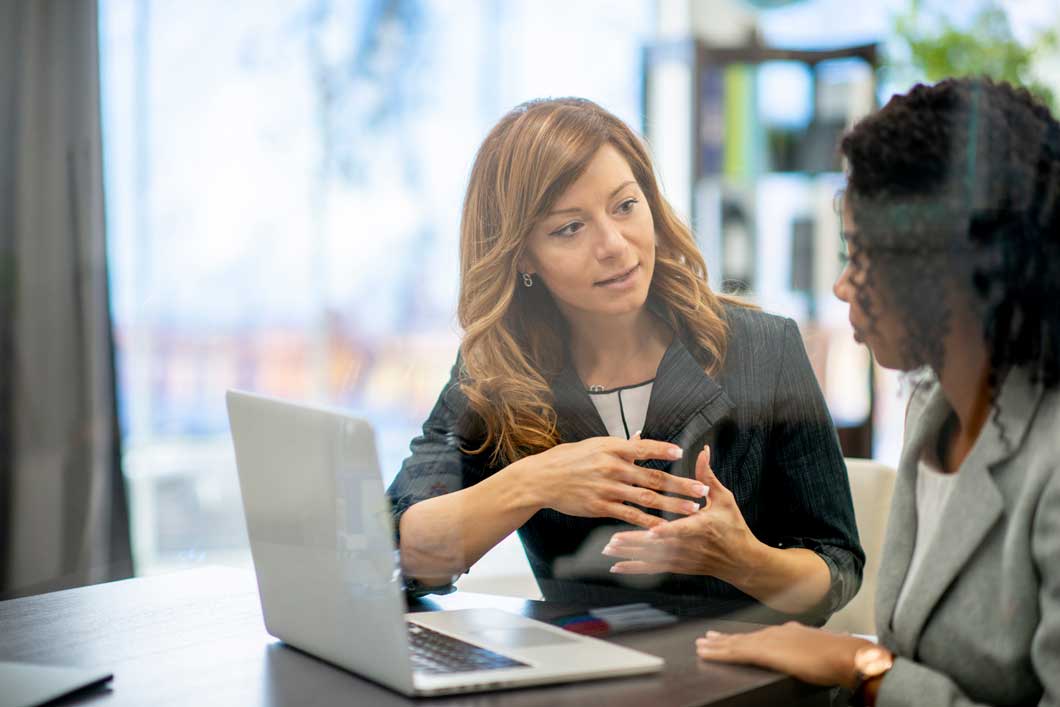 Investing
Calculators to forecast how your client's money will grow and what they need to do to reach their financial goals.
Calculators include:
Savings Growth
Savings to Reach a Goal
Access on HUBLink
Insurance
Calculators to determine the amount of Insurance coverage needed to protect your clients.
Calculators include:
Life Needs Analysis
CI Needs Analysis
DI Needs Analysis
Access on HUBLink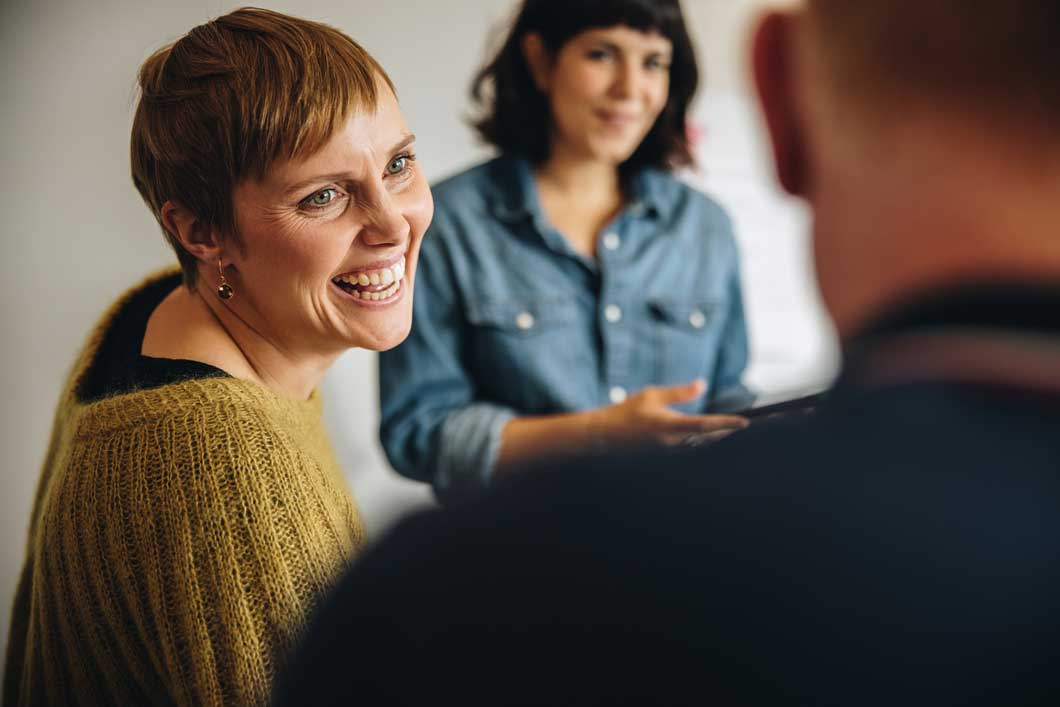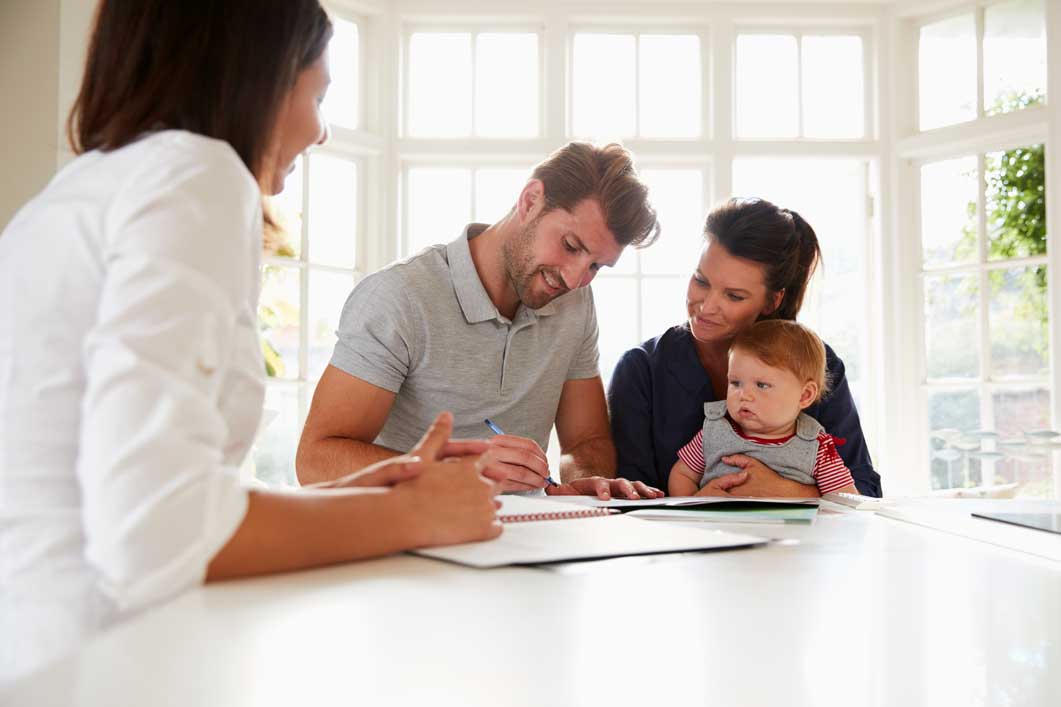 Education Planning
A calculator to showcase how saving for education can help your client's in the long run.
Calculators include:
Access on HUBLink
Compliance Centre
These tools will help you stay compliant with regulatory requirements in the insurance and investment industry.
HUB Capital Mutual Fund Dealership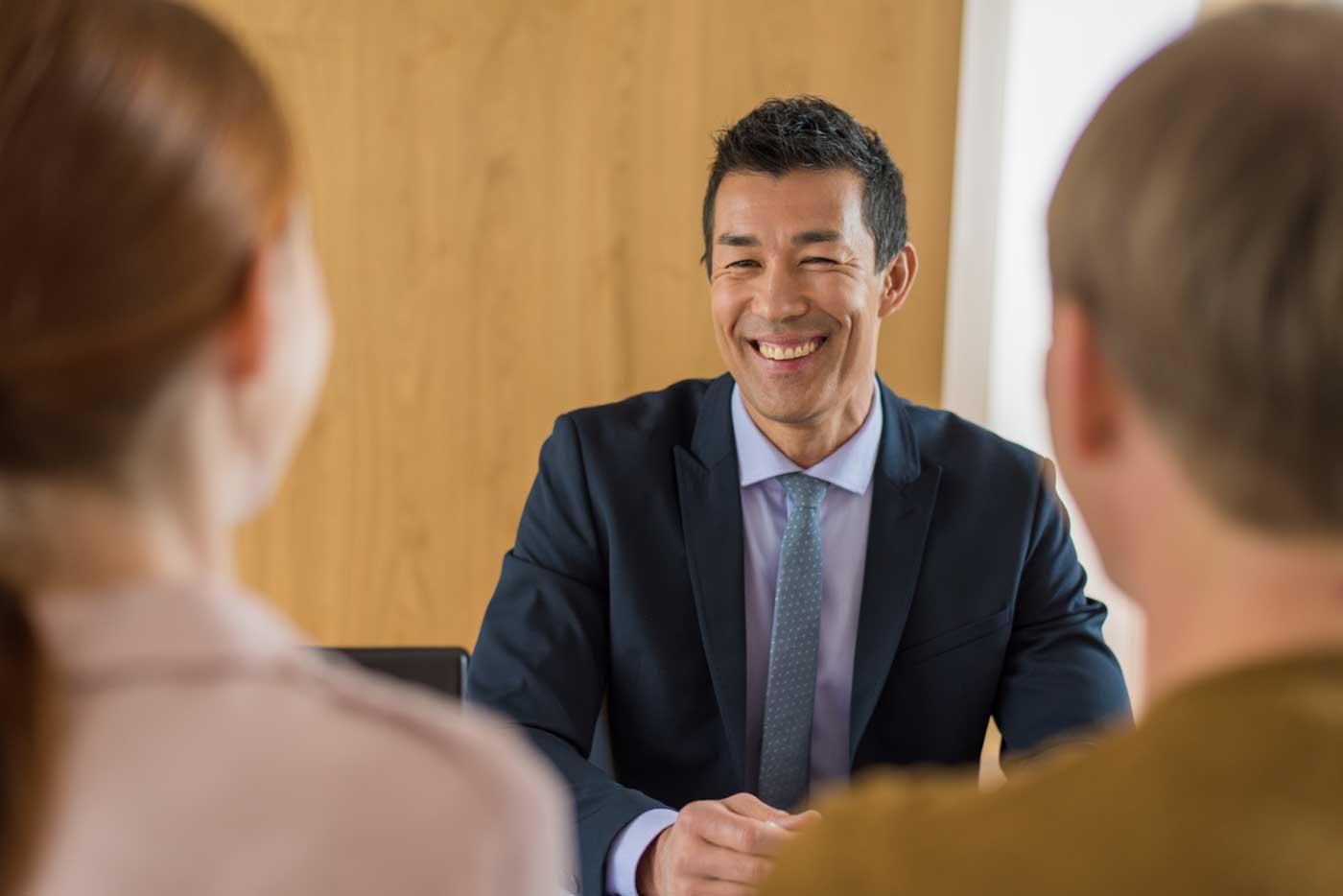 In this competitive industry, the advantage you hold as an independent advisor is the uniqueness of your practice. HUB Capital is where independent Advisors grow their businesses and have the freedom to choose the mutual fund solutions that best suit their clients' needs. We give you the ability to consolidate your insurance and mutual fund business under one roof allowing you to streamline your business and focus on growing it. Advisors choose HUB Capital because we provide multiple tools, resources and support that you need to succeed in achieving your goals.
Learn about HUB Capital Inc.
Mergers and Acquisitions
We are looking to partner with successful advisors and consultants who want to grow with us
Learn More