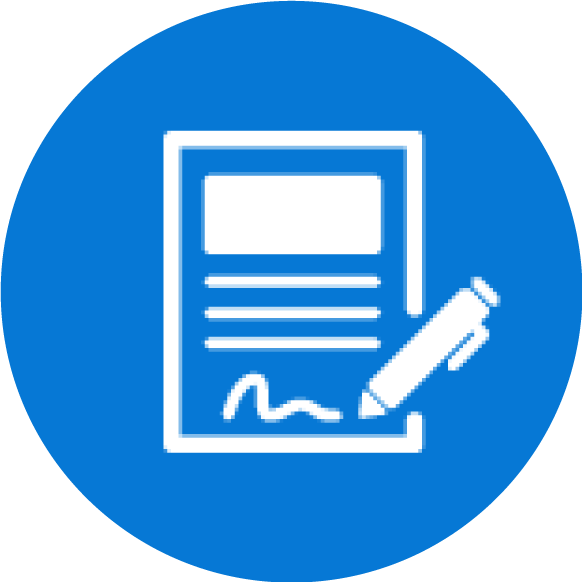 56,000 apps processed per year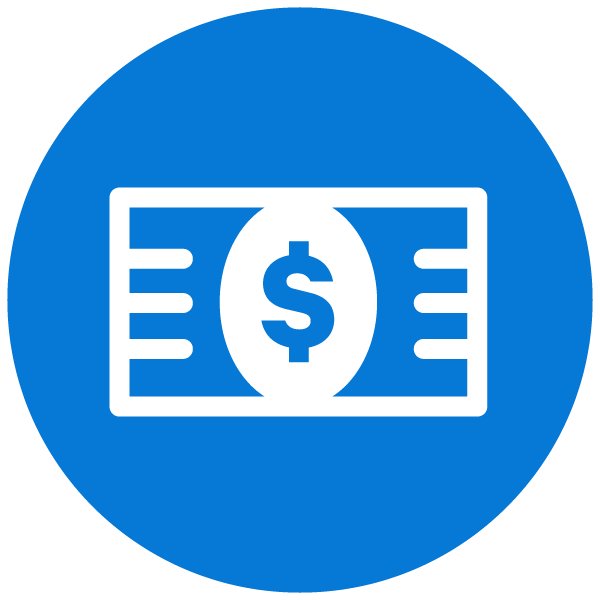 $6 Billion in managed assets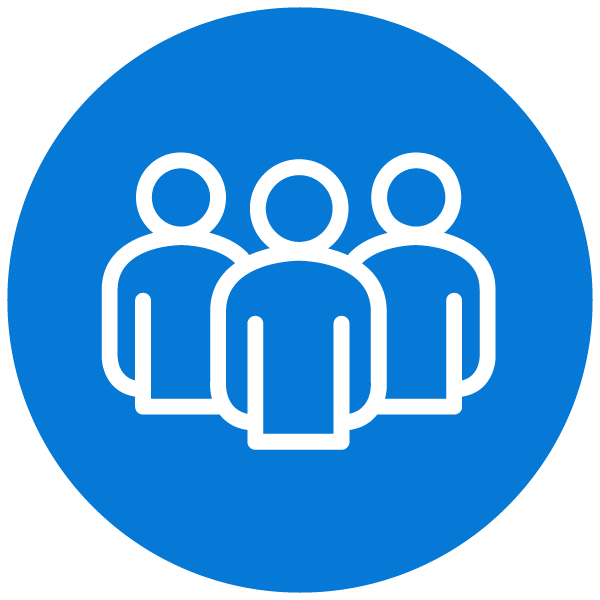 220 dedicated employees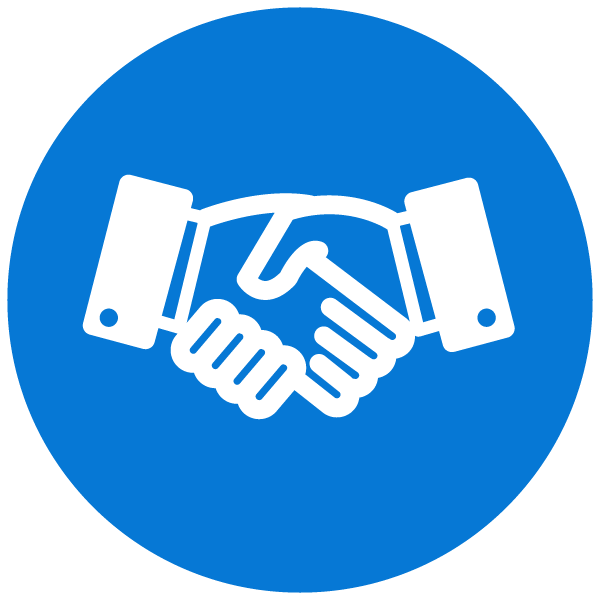 15 offices across Canada
"HUB offers a once-in-a-lifetime growth opportunity and the same dedication to your success that you bring to your clients."
X
Keith Brown,
President and Founder Financial Confidence Advisors Inc.
"My experience working with HUB on the sale of our MGA started with getting to know Terri and Jeff Botosan from various conferences and industry events over the years. I grew to deeply trust them through our various meetings and time together. HUB also proved they had the resources and the capability to acquire our business and take great care of our advisors and employees. The last two points were critical for me and the other shareholders' of Daystar while we were considering our options of who we should partner with.
Since HUB purchased Daystar, myself and the majority of advisors have stayed with HUB as their MGA for a variety of reasons ranging from great leadership, options for succession planning, training and education, great processes for our business, web and reporting services, coaching and mentorship, confidence that HUB is here to stay, but most important is the great people that HUB has to help us with our day to day work and service.
Overall I have the confidence that HUB is there to back me and my team at Financial Confidence Advisors up every step of the way as we grow and develop our business."
X
Rene R. Pereux,

President, Pereux Financial Services
"I have always believed that one of the most important criteria in business relationships is integrity, honesty and fulfilling promises made. I can honestly say from the first moment we began negotiations with HUB, right to this very day some 6 years later, the executive team has demonstrated all of these characteristics and this continues to be the reason we keep a strong association with the good people at HUB Financial."
X
Gord Schellenberg,

Quasar Financial Planning Group
"I feel in the time I've been with HUB we have developed a true partnership. Whether it be training for our staff, support for my marketing initiatives or a sounding board for my future business development ideas, I find them to be open minded and willing to help in any way they can.
If you're looking for an MGA, be sure to talk to the professionals at HUB."