Setup your account today!
$250
One-time fee


+10% admin fee plus tax on claims
No premium payments
Non-taxable benefits
Tax deductible employer cost
Contact Us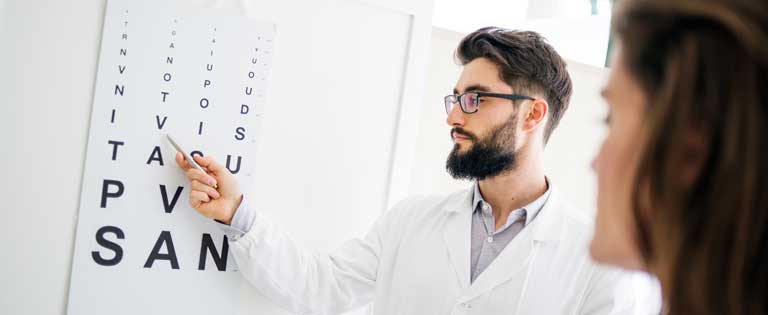 Bring Health and Dental to your business
Thanks to FlexSave, Canadians are receiving reimbursement for their health and dental expenses, creating better lives for families and saving people money.
What is FlexSave?
of
Efficient health and dental claims reimbursement for employees and employers

Simple implementation

Flexible plan options

Easy online plan management


Efficient health and dental claims reimbursement for employees and employers

An employee incurs an eligible medical or dental expense and pays the practitioner (pharmacy, dentist etc.) directly.
The employee then completes the online claim submission on the FlexSave online account, attaches a copy of the receipt and electronically submits the claim to HUB Financial.
HUB will verify if funds are available for reimbursement under the Employer account. If funds are not available, HUB will send the employer a communication that an amount is required to settle the claim.
Upon receipt and verification of an eligible claim and funding, HUB Financial will reimburse the employee directly.
The company receives a statement for all the paid claims, including all administration fees and applicable taxes, for income tax deduction purposes.

Flexible Plan Design

FlexSave design is simple, yet flexible.

You decide your plan year, the maximum benefit for each employee and what to do with unused benefits

Additional options include taxable wellness benefits and emergency medical reimbursement both in provide and while travelling.

Funding Your Account

You may choose one of the following structures at setup of a new FlexSave™ Account and are able to change it at any time.

Regular monthly deposit

ad hoc deposits or

pay as you go funding

Where employees are enrolled on a plan we recommend pre-funding your account as that will ensure that claims are reimbursed in a timely fashion.